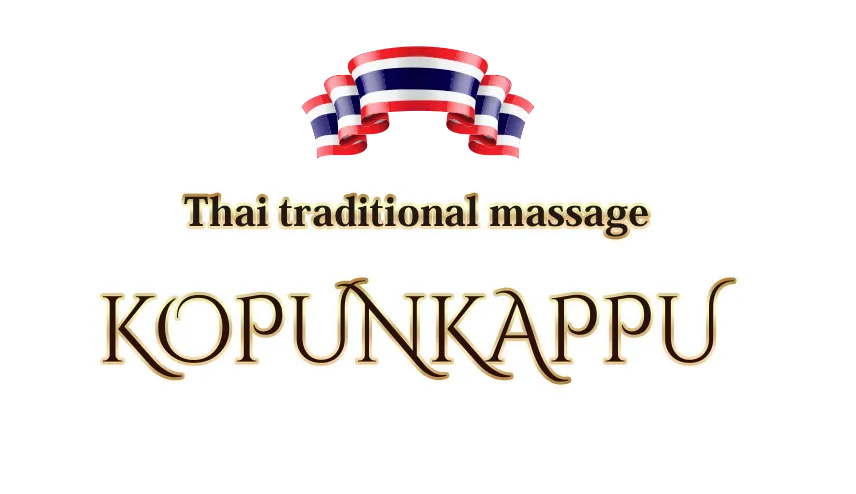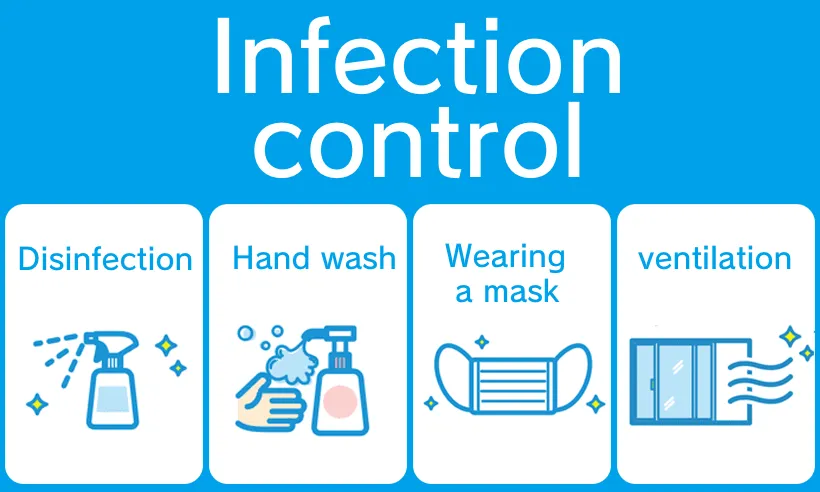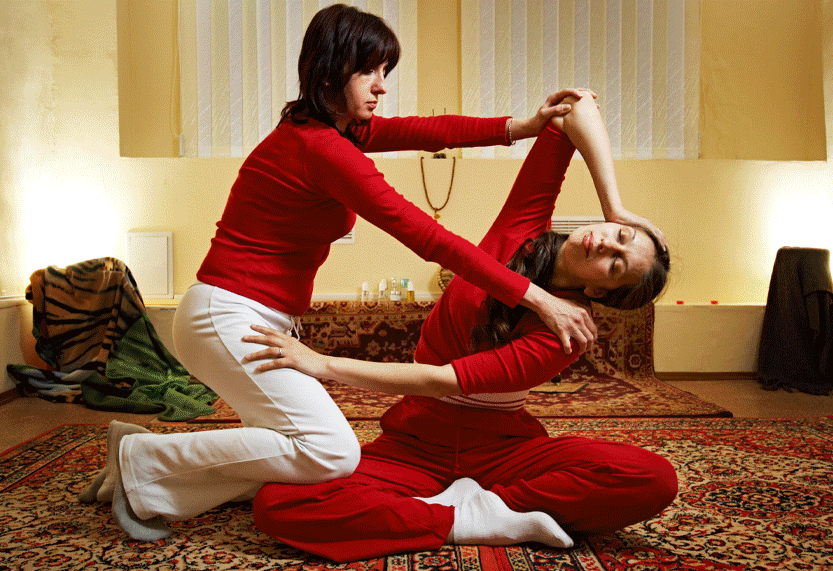 The KOPUNKAPPU is a 3-minute walk from JR Station and Keihan Kyobashi Station.
The warmth of the wood is soothing and you can spend a relaxing time while performing a full-fledged Thai style traditional massage.
The store name "KOPUNKAPPU" is a Thai word that means "thank you", and the Thai staff will give you a massage with gratitude.
It's a shop that women can easily drop in, so please come visit us for shopping or after work.
All the staff are looking forward to your visit.
News
2021.9.1

The homepage was renewed

Thai traditional massage
30min ¥3,000
60min ¥5,000


Weekdays 13: 00-18: 00

¥4,500
90min ¥7,000


Weekdays 13: 00-18: 00

¥6,500
120min ¥9,000


Weekdays 13: 00-18: 00

¥8,500
Body care massage
30min ¥3,000
60min ¥5,000


Weekdays 13: 00-18: 00

¥4,500
90min ¥7,000


Weekdays 13: 00-18: 00

¥6,500
120min ¥9,000


Weekdays 13: 00-18: 00

¥8,500
Foot massage
30min ¥3,500


Weekdays 13: 00-18: 00

¥3,000
60min ¥6,000


Weekdays 13: 00-18: 00

¥5,500
Oil massage
60min ¥7,000


Weekdays 13: 00-18: 00

¥6,500
90min ¥10,000


Weekdays 13: 00-18: 00

¥9,000
120min ¥13,000


Weekdays 13: 00-18: 00

¥12,000
Request course
30min ¥4,000
60min ¥7,000
Recommended


Recommended set course
Acourse 70min ¥6,500


(Thai traditional 40min + Foot 30min)
Bcourse 70min ¥6,500


(Body care 40min + Foot 30min)
Ccourse 70min ¥6,500


(Thai traditional 40min + Neck/shoulder/head 30min)
Dcourse 90min ¥10,000


(Oil 60min + Thai traditional 30min)
Weekdays 13: 00-18: 00 Recommended set course
Acourse 60min ¥5,500


(Thai traditional 30min + Foot 30min)
Bcourse 60min ¥5,500


(Body care 30min + Foot 30min)
Ccourse 60min ¥9,000


(Oil 60min + Thai traditional 30min)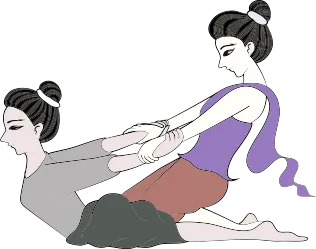 | | |
| --- | --- |
| Store name | KOPUNKAPPU |
| Address | Yamasa Bld.2F,Higashinodamachi,Osaka Shi Miyakojima Ku,Osaka Fu,534-0024,Japan |
| Business hour | 13:00-3:00(Open all year round) |
| Phone number | 06-6467-4266 |
| Access | 3-minute walk from JR Station and Keihan Kyobashi Station |
| Google Map | Opdn Map |
| map | |